Lemania WWW

Each of the 12 WWWs carries its own distinctions, and those of this Lemania make it one of my favorites. The alloy case is very nicely brushed, and the two-level bezel looks great and a bit elegant. These, along with it's strictly middle-of-the-road size (36.5mm diameter) and almost flat crystal give this watch a quite modern look. The seconds' subdial is slightly recessed, and the quality of the printing is very high.


---
Click the pictures for even larger!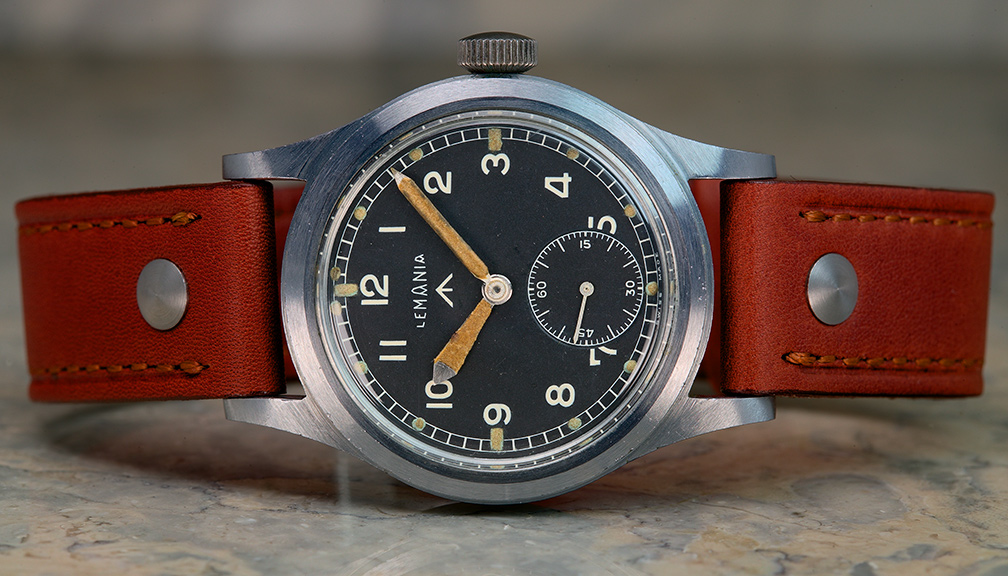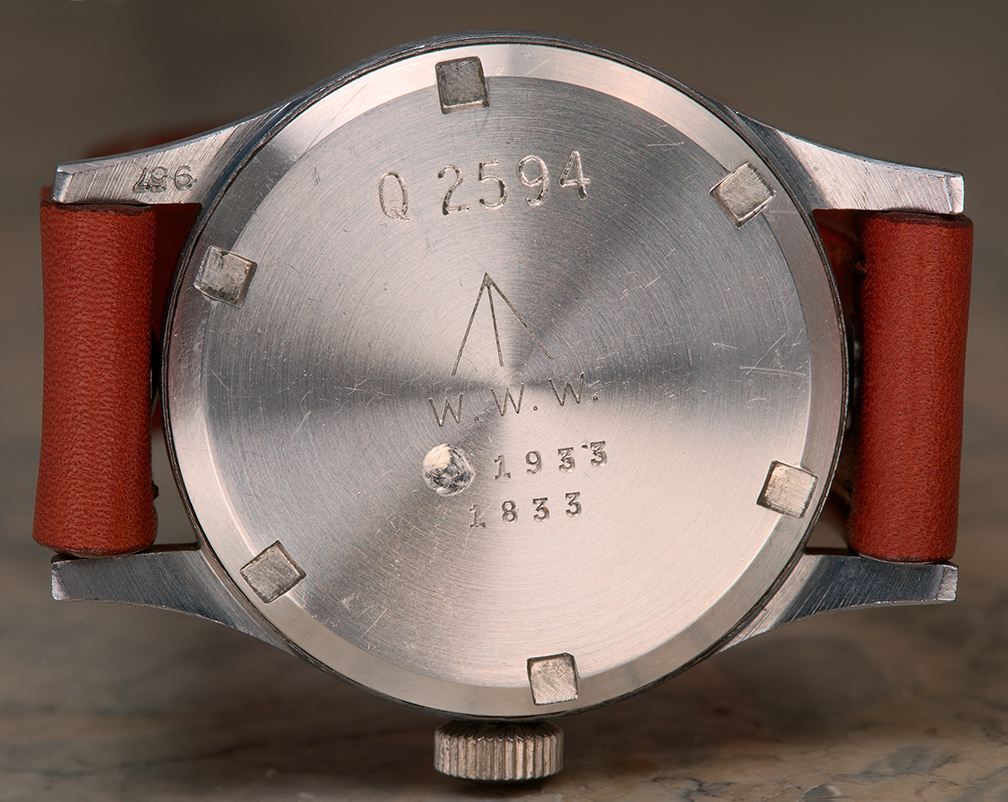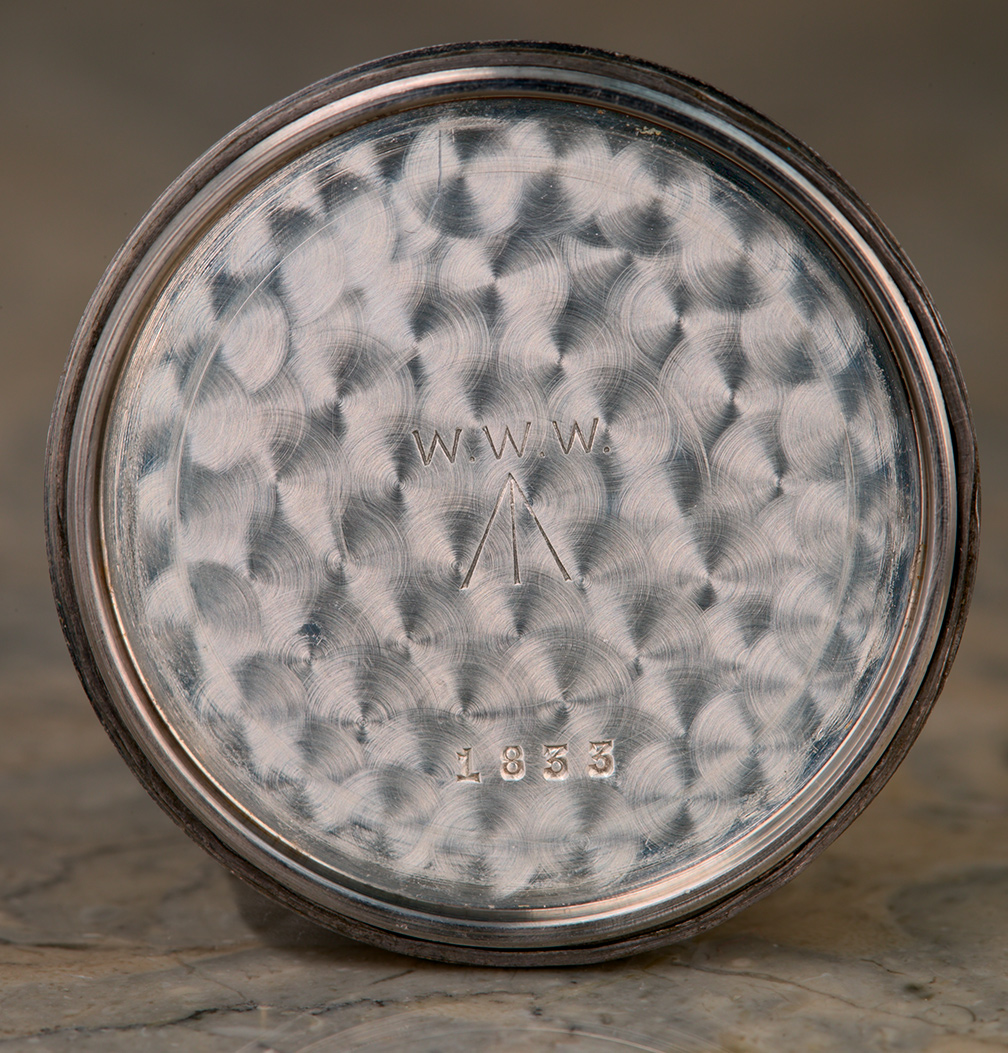 As one should expect from a great movement house, Lemania has provided excellent mechanicals, the 12 ligne (about 27mm) 27A. It is fully gilt and very smooth, and while the wheels look strictly functional, the balance is of the rather exotic and costly split, bimetallic variety, and is provided with a Breguet-style hairspring.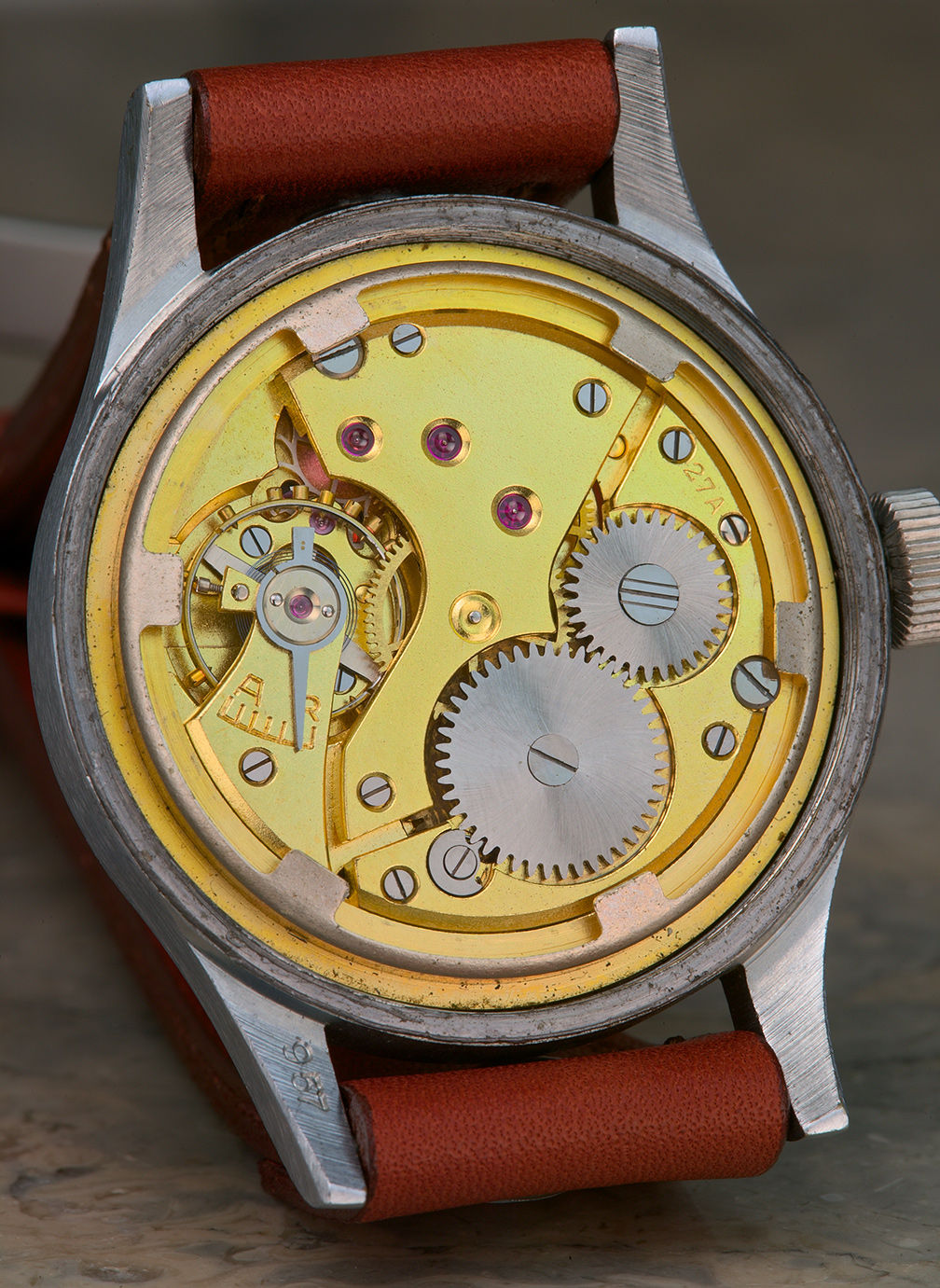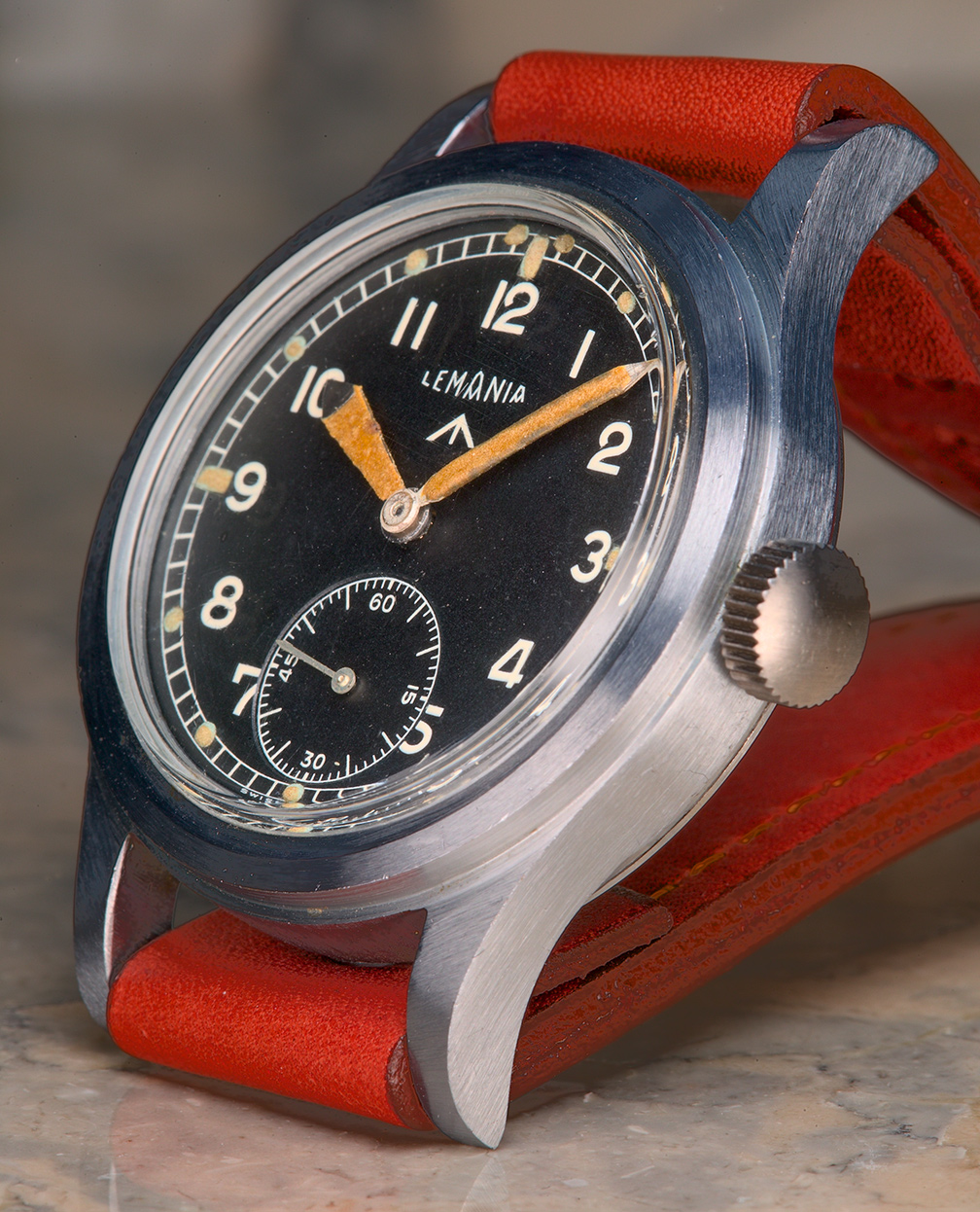 All content Copyright asserted 2003, 2004, 2005